InterGaming investigates which direction the EGM terminals industry may develop in Europe - with the aid of Poland's Promatic Group.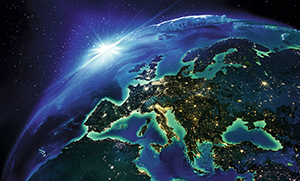 The rapid pace of technology development in the last few decades has brought a number of original devices that the new generation can clearly benefit from.
Every industry has evolved over the last 30 years. The gambling sector is not different from this global trend and yet it is influenced by many variables. This tendency will certainly continue as legal, historical and economic conditions in the respective countries will endure to play a significant role.
Read the full article in the November issue of InterGaming
To receive every print and digital issue of InterGaming, subscribe here