AUSTRALIAN racing is in the midst of one of the biggest changes in its long history as the nation's two biggest states - New South Wales and Victoria - wage what the media have dubbed a "turf war" and behind which lies two different approaches to the business of betting.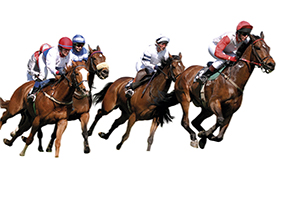 In one corner is Racing NSW, led by its single-minded chief executive Peter V'Landys, riding high on advantageous funding and determined to steer the country's best horses to Sydney and away from Melbourne with a series of brand new, big-money races.
In the other corner, Victoria, boasting history and the spring carnival, an enormous money-spinner where the attention of the country's betting public turns to Melbourne.