Spanish company lines up new games.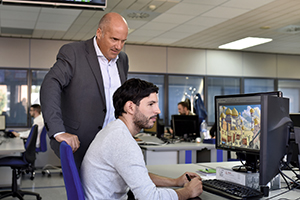 MGA Games specialises in the development and publication of slot machines and video bingo games, localised and marketed to global operators in the gaming sector.
The company is a forerunner in Spain in the creation and production of online games. Its product portfolio includes localised slot machine games like those at Spanish bars, casino slots and video bingo games.