Saipan venue plans for November reopening, writes AGB.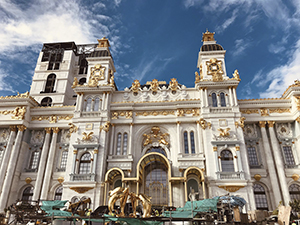 IMPERIAL Pacific International says it's on track to reopen its casino on Saipan in November, though there remains significant doubt over its future and over the feasibility of its business model.
IPI's licence to operate its casino was suspended in April last year for failure to pay its regulatory fees to the Casino Control Commission. The CCC had been seeking to revoke the licence completely after continued non-compliance.
Read the full article in the August issue of InterGaming
To receive every print and digital issue of InterGaming, subscribe here