High quality printing technology at the heart of TITO.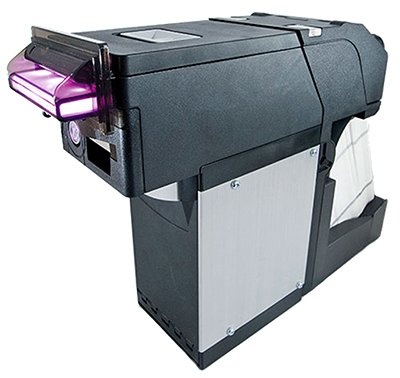 ONE of the great success stories of the global gaming industry in recent years has been the rise of ticket-in, ticket-out.
This cashless technology is reliant upon the quality of the thermal printer, a key part of the TITO process. UK-based Innovative Technology has been manufacturing these for three years now. Andy Bullock, business development manager, told InterGaming: "We initially entered the thermal printer market in 2013 with the launch of our SMART Ticket, an add-on module for our flagship banknote validator, the NV200.