Jurgen De Munck, CEO at DR Gaming Technology, tells InterGaming why he thinks his company is ahead of the curve.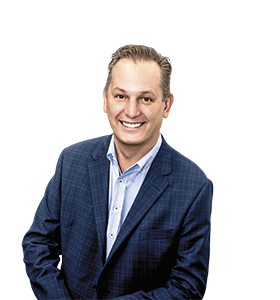 G2E 2022 was arguably the first truly global gaming expo since early 2020. Was it good?
Yes it was. I think despite the fact that it was good to physically see many of our customers and meet who I hope soon will be new customers, there was definitely an added air of excitement, both in general and at the exhibition itself.
Read the full article in the November issue of InterGaming
To receive every print and digital issue of InterGaming, subscribe here