Report reveals impacts of gambling-related harm on ethnic minority communities.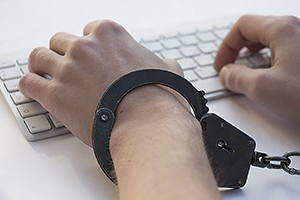 THE first research report in the UK to address the lived experiences of crime and gambling-related harms for people within ethnic minority communities was published on April 14 by the Commission on Crime and Gambling Related Harms.
The report considers evidence gathered from interviews with people with lived experience of gambling and crime, key stakeholders from organisations concerned with these issues and focus groups held inside a Category B men's prison.
Read the full article in the May issue of InterGaming
To receive every print and digital issue of InterGaming, subscribe here