Nikolaos Zogopoulos on the march of technology.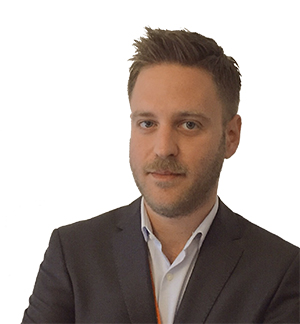 FROM the traditional brick and mortar over to the online ecosystem and then to the newfangled Internet of Things, technology has taken the gaming industry by storm.
Operators constantly keep their eyes, ears and minds open in their effort to remain updated and to keep up with the ever-shifting trends. As a result, players are unceasingly presented with new, tempting alternatives and their loyalty is far from given.