InterGaming chats to BIG Cyber BIG Cyber, the provider of in-depth cyber security technology for the gaming industry.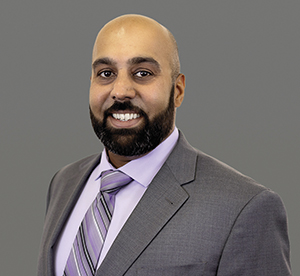 According to industry sources, cyber-attacks in the gaming sector have increased by 167 per cent in the last year. Europe and the US are the primary targets for attackers, followed by Australia, Japan and India.
Gaming is the industry hit by the most distributed denial-of-service (DDoS) attacks globally, accounting for 35 per cent of all DDoS traffic worldwide.
Read the full article in the September issue of InterGaming
To receive every print and digital issue of InterGaming, subscribe here