Proposition 26 is likely to fail, writes Professor I Nelson Rose.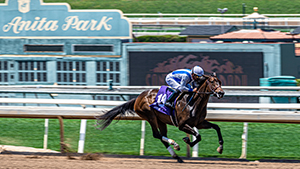 THE extremely rich and politically powerful gaming tribes in California are spending nearly half a billion dollars this year to win the right to have sports betting.
Or, I should say, they are throwing away their money on a fatally flawed initiative, which the voters will reject in November.
Read the full article in the November issue of InterGaming
To receive every print and digital issue of InterGaming, subscribe here