Marzia Turrini, executive vice president, Europe and South America at BMM Testlabs, explains the company's evolution.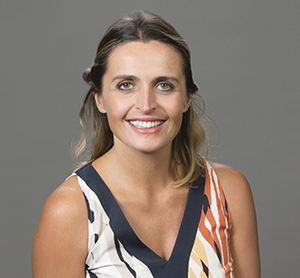 As a systems-expert company, BMM Testlabs has provided consulting for and tested many of the largest gaming networks and systems over the last 40-plus years.
We are continually evolving our capabilities in order to deliver world-class services to our partners globally. As the world recovers from the effects of the pandemic, the gaming industry is transitioning out of the Covid-19 induced recession.
Read the full article in the September issue of InterGaming
To receive every print and digital issue of InterGaming, subscribe here