What does being a great supplier to the gaming industry mean? Duncan Faithfull, EVP, gaming business leader and CCO at Quixant, answers that question.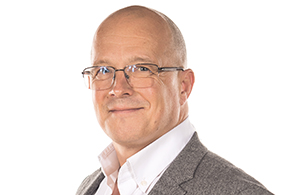 The word "partnership" is used far too often by organisations who aim to position their service provision as superior and is commonly perceived to be more valued than their customers would say that it is.
Often those promoting the value of partnerships like to put "strategic" in front of it to reinforce how important and inherent they are to their customers' product delivery.
Read the full article in the April issue of InterGaming To receive every print and digital issue of InterGaming, subscribe here