John Coleman, CEO of Microgaming, describes how the provider's base on the Isle of Man provides a haven for business and lifestyle alike.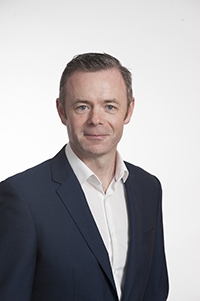 iNTERGAMINGi: It's been a tough couple of years for offshore jurisdictions. Is the Isle of Man still an attractive environment for Microgaming's operations?
John Coleman: "The Isle of Man is still an attractive environment as a base of operations, particularly for B2B gaming companies. "One of the key factors behind the local gaming sector's thriving nature is the Isle of Man government's open for business attitude; indeed, the government actively encourages the development of gaming companies here.