G2E Asia makes its first move out of Macau.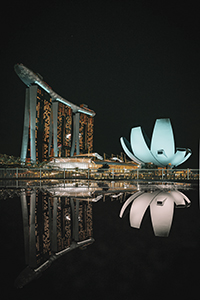 This year's edition of G2E Asia is historic in that it will be the first one held outside of Macau.
The event has taken place in the enclave since the inaugural expo in 2007. However, continued lockdowns in Macau this year due to the ongoing Covid-19 pandemic led to the organisers playing it safe and transferring G2E to Singapore.
Read the full article in the August issue of InterGaming
To receive every print and digital issue of InterGaming, subscribe here