Calling off the IMA show for January is a considerable surprise to everyone.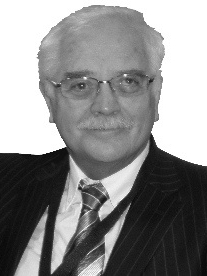 We know that the German industry has a battle on its hands with the Bundesländer or states – of which there are 16 and they can make up their own rules about how the arcades are run in their own territories – but to pull the plug on the show may appear to be a little extreme.
We also have the Federal Government in Germany talking about issuing fresh regulations on the gaming industry, mostly to cover sports betting and the internet, but it is inevitable that machines will figure in there somewhere.
In Germany, by way of explanation, the federal law says what machines can do and how many can be operated and that arcades will exist everywhere, but the Bundesländer decides the how many licenses will be issued, opening hours and many other aspects of operation.
Killing off the show for a year will give the industry time to look at how the chips are falling. The Bundesländer's new treaty is due out on July 1 and that will give some background. The update on the federal law may take a little longer.
What puzzles me is that the Germany industry will still operate through this period of uncertainty, so operators will still need to buy machines; the manufacturers will still need to show them what they have available and the industry in Germany is very wealthy and can certainly afford to support a show. Add to that the need for the business to get together – only really an option with a show as a backdrop – and the decision seems altogether too drastic.
Plus, of course, any major changes from the Länder would need a period of grace before introduction, and the federal update will probably cover sectors beyond AWP machines and we are left feeling rather bewildered.