Antique coin-op games go to auction
A collection of 350 antique coin-operated devices is set to go on show at the Victorian Casino Antiques Auction, scheduled to take place from May 4-6 in Las Vegas.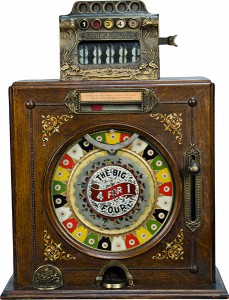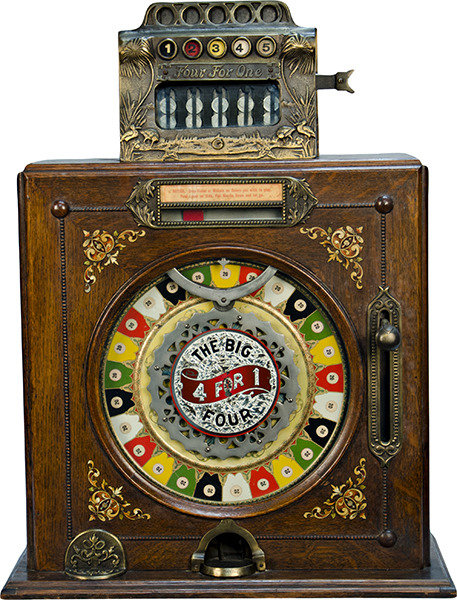 Collectors Melvin and Ann Getlan have spent more than 40 years building up one of the finest collections of coin-op devices in the US. It features coin-operated gambling, vending, arcade and amusement pieces and hopes to attract collectors seeking one-of-a-kinds and other sought-after machines.
Featured auction items include a one cent Chicago vending machine, a one cent Caille Bros Globe Poker machine, a one cent Simplex Electrity is Life shock machine, a one cent Blinkey Eye Soda Mint Gum vending machine and a five cent/25 cent Caille Bros Twin Double.
More information on the auction can be found here: www.vcaauction.com
Roger Newborough, co-founder and former managing director of the hugely successful Jolly Roger (Amusement Rides) Ltd passed away suddenly but peacefully on Thursday, November 13.
The giant Yas Mall opened on Yas Island in Abu Dhabi, United Arab Emirates, on Wednesday of this week, marking another advance in the development plans of major FEC operator Landmark Leisure.
At IAAPA this week, Intercard officially unveiled CronusPlay, a wristwatch-sized device that uses near field communication technology to manage time-based play at amusement locations.
Related articles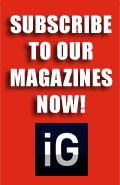 Our Publications
Our Partners