Antique coin-op games go to auction
A collection of 350 antique coin-operated devices is set to go on show at the Victorian Casino Antiques Auction, scheduled to take place from May 4-6 in Las Vegas.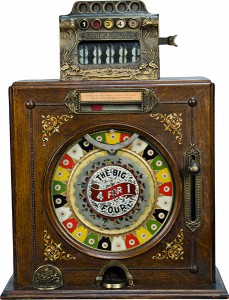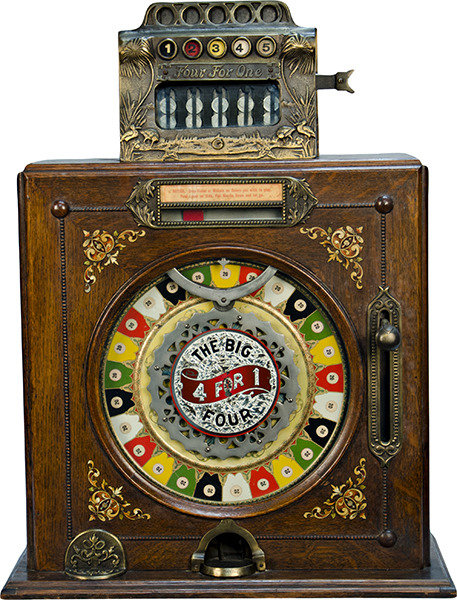 Collectors Melvin and Ann Getlan have spent more than 40 years building up one of the finest collections of coin-op devices in the US. It features coin-operated gambling, vending, arcade and amusement pieces and hopes to attract collectors seeking one-of-a-kinds and other sought-after machines.
Featured auction items include a one cent Chicago vending machine, a one cent Caille Bros Globe Poker machine, a one cent Simplex Electrity is Life shock machine, a one cent Blinkey Eye Soda Mint Gum vending machine and a five cent/25 cent Caille Bros Twin Double.
More information on the auction can be found here: www.vcaauction.com
Soundnet has released its charts revealing the most-played artists, tracks and genres on digital jukeboxes this year.
The Czech Republic could be about to increase taxes on betting companies, potentially doubling the rate currently applied to the sector.
Dave and Buster's delivered an "exceptionally strong performance" during a record-setting third quarter, CEO Steve King said.
Related articles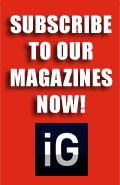 Our Publications
Our Partners