Antique coin-op games go to auction
A collection of 350 antique coin-operated devices is set to go on show at the Victorian Casino Antiques Auction, scheduled to take place from May 4-6 in Las Vegas.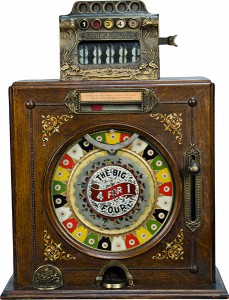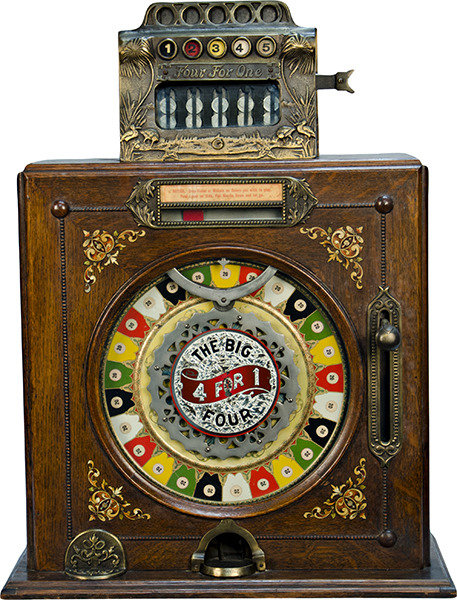 Collectors Melvin and Ann Getlan have spent more than 40 years building up one of the finest collections of coin-op devices in the US. It features coin-operated gambling, vending, arcade and amusement pieces and hopes to attract collectors seeking one-of-a-kinds and other sought-after machines.
Featured auction items include a one cent Chicago vending machine, a one cent Caille Bros Globe Poker machine, a one cent Simplex Electrity is Life shock machine, a one cent Blinkey Eye Soda Mint Gum vending machine and a five cent/25 cent Caille Bros Twin Double.
More information on the auction can be found here: www.vcaauction.com
CPI is making fresh inroads into the Italian gaming machine market ahead of the launch of its SCR banknote recycler.
Essenden, the owner of the Tenpin bowling centre chain in the UK, has confirmed that it has received a preliminary approach from Harewood Capital regarding a possible acquisition.
Family Place, a family entertainment centre in Guayaquil, Ecuador, has implemented Semnox's cashless debit card system.
Related articles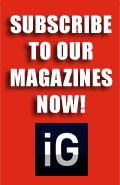 Our Publications
Our Partners