Antique coin-op games go to auction
A collection of 350 antique coin-operated devices is set to go on show at the Victorian Casino Antiques Auction, scheduled to take place from May 4-6 in Las Vegas.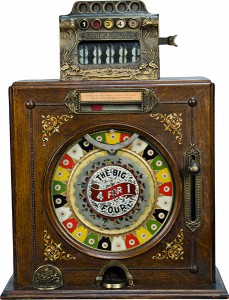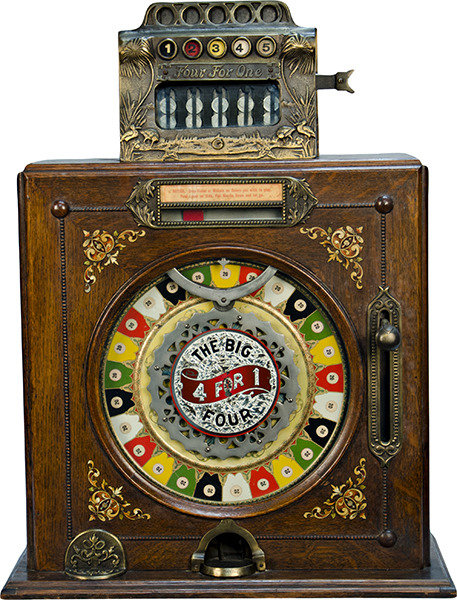 Collectors Melvin and Ann Getlan have spent more than 40 years building up one of the finest collections of coin-op devices in the US. It features coin-operated gambling, vending, arcade and amusement pieces and hopes to attract collectors seeking one-of-a-kinds and other sought-after machines.
Featured auction items include a one cent Chicago vending machine, a one cent Caille Bros Globe Poker machine, a one cent Simplex Electrity is Life shock machine, a one cent Blinkey Eye Soda Mint Gum vending machine and a five cent/25 cent Caille Bros Twin Double.
More information on the auction can be found here: www.vcaauction.com
Fair City Amusements, a leading Scottish operator, has placed an initial 20 VenueHub jukeboxes from Sound Leisure and Soundnet.
Ireland's Paddy Power enjoyed strong profit growth in its retail business during a six-month period that saw a record number of new betting shop openings.
Cash handling equipment provider Innovative Technology, which has its headquarters in Oldham, UK, is extending its global reach further with the opening of two new sales offices, one in Australia and another in Italy.
Related articles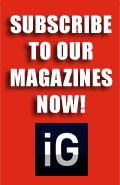 Our Publications
Our Partners