Antique coin-op games go to auction
A collection of 350 antique coin-operated devices is set to go on show at the Victorian Casino Antiques Auction, scheduled to take place from May 4-6 in Las Vegas.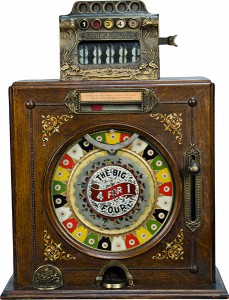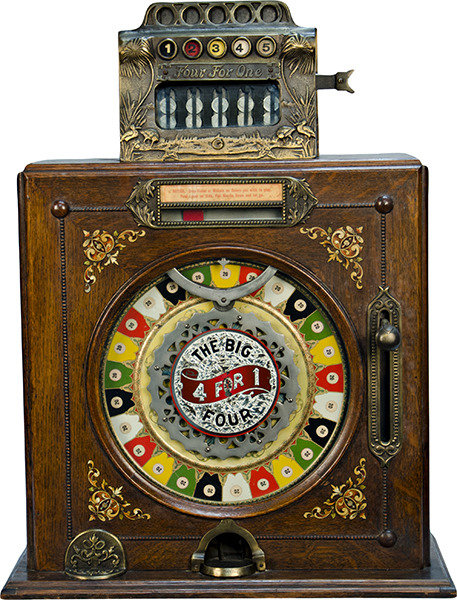 Collectors Melvin and Ann Getlan have spent more than 40 years building up one of the finest collections of coin-op devices in the US. It features coin-operated gambling, vending, arcade and amusement pieces and hopes to attract collectors seeking one-of-a-kinds and other sought-after machines.
Featured auction items include a one cent Chicago vending machine, a one cent Caille Bros Globe Poker machine, a one cent Simplex Electrity is Life shock machine, a one cent Blinkey Eye Soda Mint Gum vending machine and a five cent/25 cent Caille Bros Twin Double.
More information on the auction can be found here: www.vcaauction.com
The German gaming machine industry can achieve a "fair chance for the future" despite facing mounting political pressure, it has been claimed.
Implementation of the triennial review will cost Sceptre Leisure around £2m in its first three months, said CEO Ken Turner.
Representatives from the Stop the FOBTs Campaign are joining MP Tom Watson and other members of parliament today on the House of Commons Green to raise awareness of their calls to reduce the maximum stake to £2.
Related articles
Our Publications
Our Partners