Antique coin-op games go to auction
A collection of 350 antique coin-operated devices is set to go on show at the Victorian Casino Antiques Auction, scheduled to take place from May 4-6 in Las Vegas.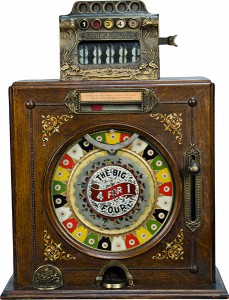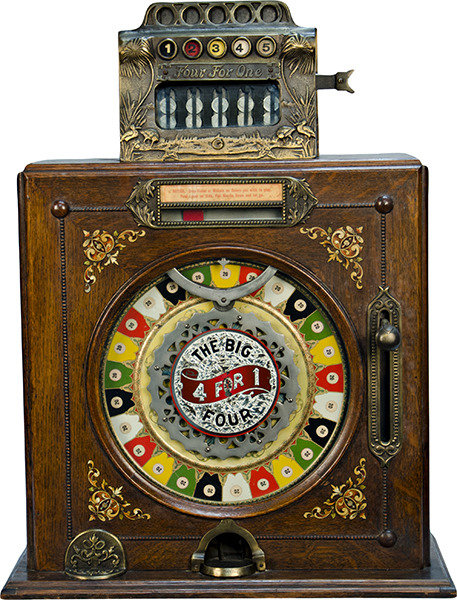 Collectors Melvin and Ann Getlan have spent more than 40 years building up one of the finest collections of coin-op devices in the US. It features coin-operated gambling, vending, arcade and amusement pieces and hopes to attract collectors seeking one-of-a-kinds and other sought-after machines.
Featured auction items include a one cent Chicago vending machine, a one cent Caille Bros Globe Poker machine, a one cent Simplex Electrity is Life shock machine, a one cent Blinkey Eye Soda Mint Gum vending machine and a five cent/25 cent Caille Bros Twin Double.
More information on the auction can be found here: www.vcaauction.com
The best-known children's adult-play attraction, Kidzania, opened its 19th location on Thursday of last week.
Britain had 1,522 adult gaming centres (AGCs) as at March 31, 2015, compared with 2,103 at the same stage of 2011, reports the Gambling Commission in its annual report.
Switch Bowling has introduced several new features for its scoring system.
Related articles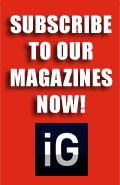 Our Publications
Our Partners