Another three years of the Scottish Gambling Education Hub has been commissioned by GambleAware, it was announced yesterday.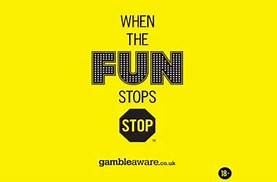 The next period started from November 1 and is delivered by the Scottish charity Fast Forward, which has run the project for the past three years.
GambleAware funds the project, working with young people and the adults in their lives, helping to raise awareness of gambling harms and ensuring that those working with young people and families are confident in their ability to offer harm reduction advice.
The mission is to ensure that children, young people and families in Scotland have access to gambling education and prevention opportunities and resources.