Sports Information Services has announced two key appointments with Brenda Strickland and Sean Beirne joining the company's SIS Content Services US subsidiary as regulatory and business affairs manager and US commercial manager respectively.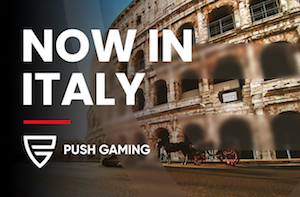 The new appointments are a further signal of the company's major ambitions in the growing US betting market, where it aims to capitalise on the significant opportunities available to online and retail sportsbook operators with its horse, greyhound and esports products.
Strickland will be responsible for administering and maintaining the company's US compliance, licensing and reporting functions. Her role is primarily focused on facilitating compliance with the various state regulatory requirements and managing internal corporate policies and procedures.
She is an accomplished and experienced professional with significant expertise across compliance, legal and operations functions within regulated industries. Prior to joining SIS Content Services, she spent nine years as senior paralegal and contract manager at Sportech.
Beirne's primary responsibility is to build relationships with US sportsbooks and sell SIS' live betting content. He will also be working with the team to navigate regulations to enable SIS to distribute its sportsbook content, distribute SIS' pari-mutuel products and support the US division's efforts to maximise horse racing rights holders' global content distribution.
Beirne is a horse racing industry executive with over 30 years' experience in racetrack management and operations, regulation and education.