The US Department of Justice has put forth a new legal opinion that says the Wire Act should apply to all forms of gambling and not only sports betting – potentially affecting other forms of igaming in the country that crosses state lines.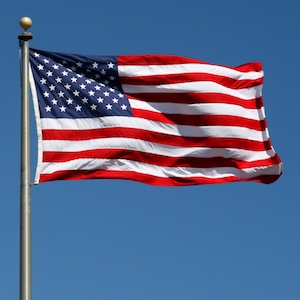 First reported by Online Poker Report, the opinion which has come from the DOJ's Office of Legal Counsel could adversely affect daily fantasy sports, intrastate online casino and poker, online lottery sales and marketing across state lines for all types of gambling.
The DOJ's new opinion replaces its 2011 iteration released under the Obama administration, which stated that the Wire Act only applied to sports betting.
The Wire Act originally emerged in 1961 and was designed to fight against organised crime by outlawing racing and sports betting across communications systems in the US. Controversy then reined concerning its scope when it was used in the 1990s to prosecute online gambling.
The OLC's new opinion states: "While the Wire Act is not a model of artful drafting, we conclude that the words of the statute are sufficiently clear and that all but one of its prohibitions sweep beyond sports gambling. We further conclude that that the 2006 enactment of UIGEA (Unlawful Internet Gambling Enforcement Act) did not alter the scope of the Wire Act."