Gaming Innovation Group will power JOY Enterprise's Playr.bet brand in Latin America as part of a new deal.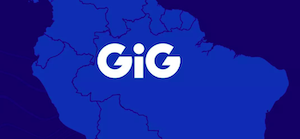 The partnership will aim to personalise the user experience and improve customer service for Playr.bet.
The five-year agreement will employ the use of GiG's player account management platform and fulfils the company's aim of expanding its presence in the online casino sector.
Richard Brown, CEO of GiG, said: "Delivering new revenue streams for organisations with established online customers is at the core of what we can offer."
Luis Fernando, director of JOY Enterprise, added that GiG's technology will "enable us to access the opportunities inherent within our existing customer base," as the company enters into an "unknown vertical."