A beachfront hotel in the US state of Florida has expanded its entertainment offering with the installation of a new zip-line.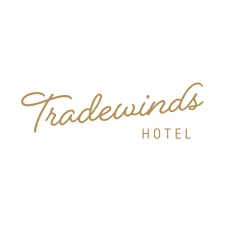 TradeWinds Island Resorts at St Pete Beach now has a three-storey zip-line that extends out over the sand.
It's part of a wider renovation of the complex that has seen more rooms added and a new restaurant open on-site.
Guests at the hotel can ride the zip-line as many times as they like and the resort has also added new sections to its floating water park, including a new swing, slide and monkey bars.