An Australian laser tag venue, now in its 27th year, has upgraded its entertainment offering.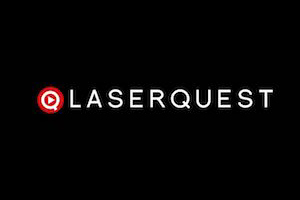 Laserquest Geelong opened in 1995 and has entertained families for more than two decades.
The venue now includes six short tenpin bowling lanes from QubicaAMF as well as a new party space.
Laserforce has supplied the FEC with its latest Gen8 equipment and 15 new arcade games have been added to the location's game room.
The venue has also installed more than 150 solar panels in an attempt to reduce its impact on the environment, alongside a new energy efficient climate system.
A new prize shop has been unveiled, allowing guests to browse at their leisure before choosing which prize they would like. Tickets and points can now be loaded onto a play card, which can also be added to the guest's mobile phone wallet.
Owner Sebastian Loader told the Geelong Independent that while the name may have changed, it is still the same team behind the scenes.