Stern Pinball has released a new Rush code v1.00.0 for its Pro, Premium and Limited Edition models of the game.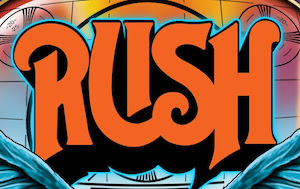 The Insider Connected pinball's new code has a number of game enhancements, additional polish, game adjustments and bug fixes to help operators.
The update includes 2112 Wizard Mode, which is lit from achieving 2112 time machine years in addition to playing both Cygnus Wizard modes. There will be six balls in play with unlimited ball save time and each movement's jackpot locks after every 30 seconds.