Bahrain-based operator and developer Seef Properties has approved a cash dividend of US$18.2m following its latest set of financial results.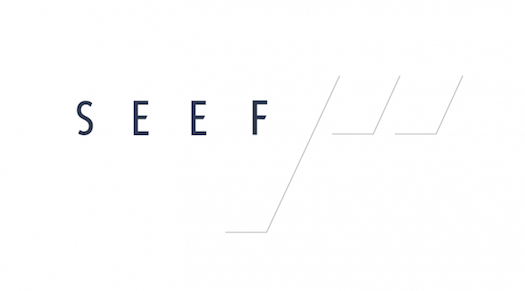 Shareholders have approved the distribution of cash dividends of 15 per cent, the equivalent of BHD6.9m or 15 fils per share.
The announcement follows an annual general meeting held yesterday via videoconferencing, in line with the recent directives issued by the government as part of its dedicated efforts to contain and prevent the spread of Covid-19 in the kingdom.
The company reported a net profit of BHD10.93m for 2019, compared with BHD10.91m for the same period of the previous year, an increase of 0.11 per cent.
Gross revenue increased by 0.67 per cent in 2019 to BHD11.19m compared to BHD 11.12m in the same period of the previous year.
Operating profit increased by 1.86 per cent to BHD15.13m compared with BHD14.85m in the previous year.
"This year is important, as we are opening the Al Liwan Project in the fourth quarter," said chief executive Ahmed Yusuf. "It is a leading project that is considered as a unique shopping and entertainment destination in the kingdom.
"Our long-term vision is to remain at the forefront of entertainment providers in Bahrain. We are currently preparing for the launch of the largest family entertainment centre in the kingdom within Al Liwan Project, in addition to the expansion of Jumpoline. Commercial malls will continue to be at the core of our operations, while we work on diversifying our investment portfolio."