A new director of sales for Latin America has been appointed by Triotech, the attractions company. Salim Sabbagha's appointment is effective immediately.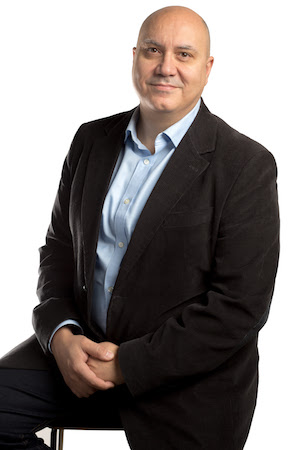 Sabbagha's appointment was hailed by Sylvain Larose, COO at Triotech, who said: "He has a strong knowledge of the region and has been instrumental in closing and support of many large projects since he joined Triotech." Sabbagha joined the company in 2011 and is very experienced in the international business.
He commented: "Latin America is an important market that is constantly evolving. Triotech is a great company with amazingly fun products and a proven ROI." Sabbagha will begin his new role with a visit to the LAAE, Latin American Amusement Expo, May 22-24 in Medellin, Colombia.