It's always encouraging when the founder of a new software company designed to improve and streamline a specific business has his roots in that very same sector.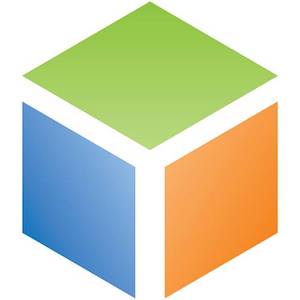 Scott Drummond is such an individual. He founded Party Center Software in 2006 after having run a soft play venue for 12 months previously in El Dorado Hills, California, US. The decision to automate key aspects of his business was born from his experience of the struggles of managing staff, vendors, and customers.
Since then, he and his expanded team have helped operators in the industry run more efficiently and book over four million parties, with over US$2bn worth of transactions processed through Party Center's system.
Late last month, Party Center published the second edition of its Online Party Booking Study, designed to give operators a deeper understanding of customer behaviours.
Some of the highlights of the report were:
• Women were behind 86.8 per cent of all parties booked online. While women booked the majority, the study found that some men seemed more inclined to book over the phone or in person than online.
• Four to six-year-olds were the largest "guest of honour" age group. A child's age influences purchasing decisions at family entertainment centres. There seems to be a desire to make birthdays extra special around the time when socialising starts becoming important for kids.
• 21.4 per cent of party hosts booked their party less than one week before the event date. Some people seem to wait until the last minute to do things, and there's no exception with parties booked online. If there few time slots available for party rooms, there's a good chance to get takers if the right message is sent out at the right time.
To download a full copy of the report, free of charge, click here.