Dubai-based VR creator Nuat has launched its first pilot for its education platform.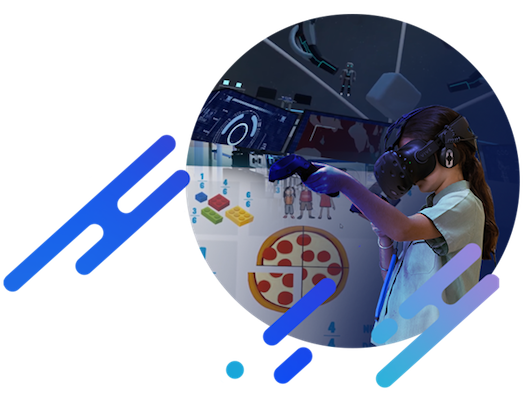 While originally developing amusement products such as its VR Mania, Cricket VR and Strike Zone titles, it has used its experience in experiential technology to create Qubit, a "classroom accelerator".
The concept will assist schools in distance learning, which given that most worldwide are currently closed due to the Covid-19 pandemic is a timely introduction.
The pilot began yesterday in Dubai.