A Nickelodeon-themed FEC has been opened in the city of Shenzhen, China, by a partnership between China Leisure Development and ViacomCBS.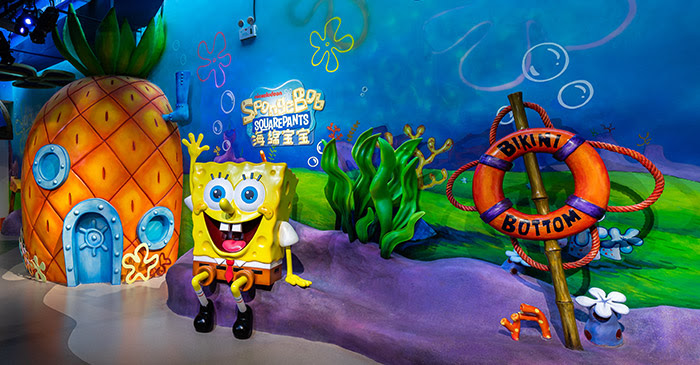 The new venue has four attraction zones featuring SpongeBob SquarePants, PAW Patrol, Dora the Explorer and Teenage Mutant Ninja Turtles, plus shops and a sit-down play café. The 16,000sq.ft FEC is at Shenzhen OCT Happy Harbour.
The Nickelodeon Playtime, as it has been named, was designed by JRA.
Gerald Raines, senior vice president for global location based experiences at ViacomCBS, said: "Connecting with audiences on-the-ground thorough immersive experiences remains an integral part of Nickelodeon's global business. With China Leisure we are launching Nickelodeon Playtime to bring the brand and its iconic character to families in Shenzhen and the surrounding areas."