There has been a 30 per cent rise in the use of contactless payments in the FECs and attractions industry during the pandemic.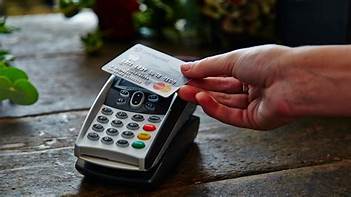 This is the results of data coming through from solutions provider Omnico Group, that works with many attractions in the industry and the casino sector.
The statistics have emerged since the resumption of business in the leisure sector as the pandemic restrictions ease globally. The research shows that customers and players are increasingly likely to use self-service kiosks and book in advance for services such as F&B.
The company also reports a 40 per cent increase in venues upgrading their technology for payment systems. Twenty-five per cent of consumers will now only visit locations where contactless is available, and 35 per cent will spend more if they can use an app to order in advance.