A new attraction aimed at small children has opened at the New Horizon Mall, Balzac, Airdrie, Canada.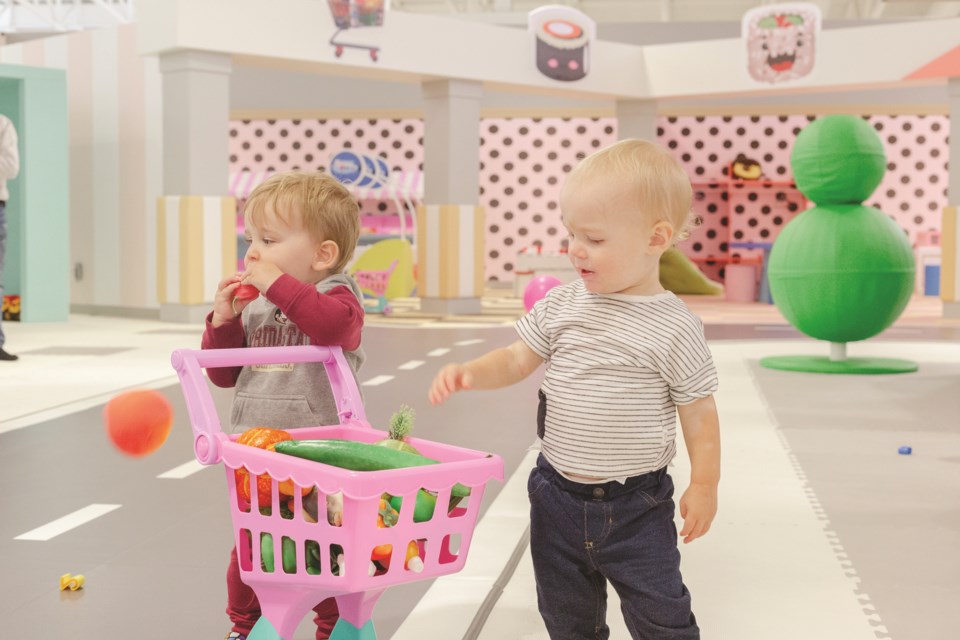 According to AirdrieToday, the Mini-Town is designed to be "device-free" and is located on the second floor of the bazaar-themed shopping centre.
Owner Han Liu is quoted in the news source: "I had some ideas I wanted to use to help keep kids entertained. We wanted to do something a little different."
Liu designed and built Mini-Town himself. It is themed to bring about a natural social network for younger children; they interact while running their own small town. It is aimed at pre-school children and is a miniature community featuring a fire hall police station. Supermarket and beauty salon.
The zone is part of the mall's anchor tenant Sky Castle, a major FEC that opened earlier this year and taking up 34,000 square feet of the second floor of the mall, with climbing zone, mini-carousel, snow castle, Ferris wheel, donut slide, toddler jumping zone and other attractions.