Digital Mind Meld, a growth agency that helps amusement industry operators attract and engage customers in the digital age, is offering an initiative to help struggling entertainment centres deliver food and fun to their communities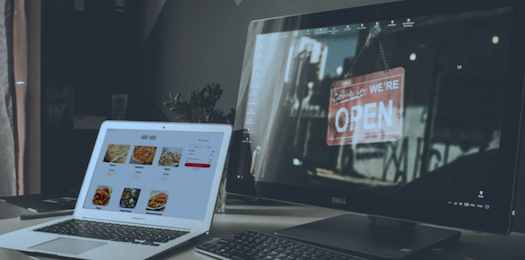 The goal of the campaign is to encourage other amusement industry vendors to step up and help FECs focus on solutions to the current Covid-19 crisis.
"Instead of living in fear or hoping things will get better soon, we all need to shift our behaviours and mindsets to solve one problem at a time," said Yosuke Carter, CEO at Digital Mind Meld.
"There are a lot of smart, savvy and passionate vendors in the amusement industry. If we work together to help operators in their darkest hour, we can lead the way to recovery more quickly."
This good news comes in the wake of many centres around the world having to cease operations either temporarily or, in some cases, permanently due to the pandemic.
To combat the perception of the vulnerability of the amusement industry, there are specific areas the initiative is promoting a collaborative effort on. • Inject cash to entertainment centres while giving hope to families around the world.
• Bring the vendor community and other businesses together to discuss ideas and implement them to stop the spread of Covid-19.
• To shift mindsets and behaviours from self-preservation to contributing to the wellbeing of the community.
"I hope that the vendor community will come together and find other ideas to give back to our shared customers. In our darkest hour, we all need to overcome our fears and contribute to accelerating the recovery. The actions we take today will determine where we'll be months from now," Carter said.
To learn more about the Food and Fun initiative and join a free online workshop that explores the concept, visit www.digitalmindmeld.com/delivery.