Industry veteran Frank Pellegrini, well known internationally, has passed away in the US from Covid.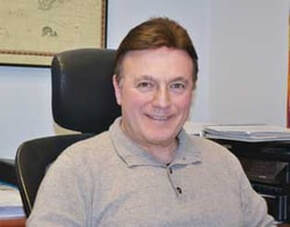 Frank died on September 12, following complications from the infection that took him into hospital in late August. He was 65. Frank is survived by his wife, Sheri and other family members including brother Eddie Pellegrini of games supplier Team Play.
Frank began his 40-year career in the industry at Bally Midwest, moving on to Atari and then to Team Play. He had also expanded into the casino gaming industry with his intellectual property licensing company, Dirty Dog Gaming, reported US trade publication RePlay.
Frank was also an arcades operator, with three locations of his own. He also worked for Konami USA, Electronic Arts, Sega Enterprises and TouchTunes. One of his notable achievements includes the patenting of the use of debit card systems in video arcades more than a decade before they become commonplace.