The organisers remain bullish for the prospects of a DEAL show in Dubai in mid-May.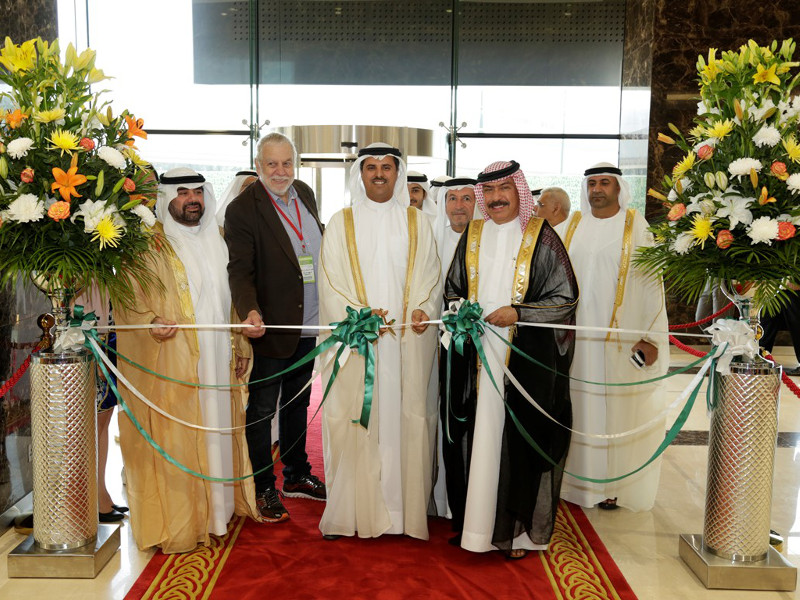 Keen to dampen down any negative thoughts about the event's prospects at a time when travel to the UAE is hampered by restrictions, International Expo Consults insists it will be a "live in-person" show.
"It will rebuild confidence within the industry. We will once again put together a show that touches upon all categories of the FEC and amusement industries. The entire fabric of our industry will be converging on the DEAL 2021 show floor this coming May (17-19)."
IEC emphasises that the UAE Government has put into place steps to ensure the safety of residents and business travellers who enter the country.
"In fact, the UAE Government has inoculated over 5.5 million people already and is one of the top two nations in the world to have actually achieved this feat during this time. A flawless and impeccable system is in place within the country to ensure that everyone is safe and follows the pandemic related protocols."