Dave & Buster's Entertainment, the amusement and dining operator based in the US, completes its financial year in two weeks and on Monday of this week issued a statement "reaffirming" its financial guidance for 2019.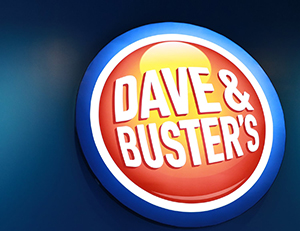 The company said it would report revenues up from $1.347bn to $1.354bn and net income up from $94m to $98m. EBITDA will be $275m, down from $280m.
The company's CEO, Brian Jenkins, said: "We remain focused on our near-term priorities to revitalise our existing stores, build deeper guest engagement, prioritise spending, allocate capital to high-return opportunities and return capital to shareholders."
The company was founded in 1982 and is headquartered in Dallas, Texas, US. It operates 135 venues in North America, combining entertainment and dining with bars. Most of its venues are in the US but it also has outlets in Puerto Rico and Canada.