Major FEC operator Dave and Buster's has opened its new North Carolina location in Hanes Mall.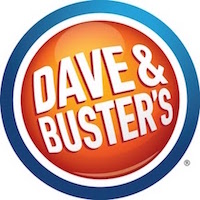 The new site offers 30,000sq.ft of arcade games, sports viewing and food and drink offerings. It is the 128th to open in the US.
Available are games such as a new multiplayer virtual reality attraction platform featuring the Star Trek: Dark Remnant experience, as well as Dragonfrost and Jurassic World VR Expedition.