Chuck E. Cheese's parent company CEC Entertainments has just recorded a 7.7 per cent uplift in its sales globally from its 606 outlets, many of which are in the international community.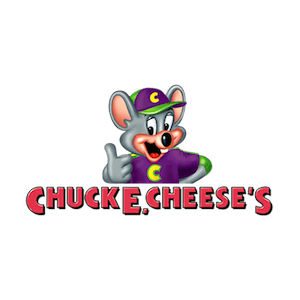 The US based company's figure from its first quarter of 2019 shows revenues up US$18.4m or 7.2 per cent at $273.3m.
The company operates in 14 countries outside the US. It is particularly strong in KSA where it has more than 40 outlets. There are three in Dubai, in the Ibn Battuta Mall, Oud Metha and Dubai Outlet Mall and plans to expand include a deal with the MASBI Group in Kuwait to represent CEC as an exclusive agent, with five branches opening in Kuwait – the first about now – and others coming in Bahrain and Qatar.