The Bowling Proprietors Association of America will run a Tuesday Morning Profit Break online TV show on the benefits of using a card system.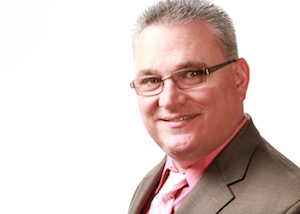 The changes in amusement technology will feature in the programmes that will be run on July 27 and August 24 at 10.15am EDT.
Jason Mitchell (pictured), an FEC arcade specialist will guest on the programmes, with insights on unlocking the power of cashless systems in bowling venues, to create higher value for customers and increase sales while controlling costs.
The host for the programmes will be John Karabatsos of the BPAA, who has many years' experience in the arcade industry, notably with Namco USA and Brunswick.
The Smart Buy endorsement system at the BPAA recognises Intercard as the bet cashless technology for its members.