Puttstars, the UK's latest mini-golf centre, will offer an interactive spin on the genre when it opens on March 6 at Thorpe Park in east Leeds.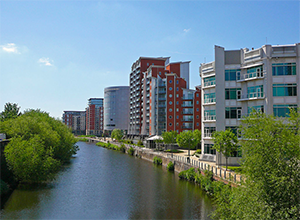 Doing away with pencil and paper, visitors' scores will be totted up by high-tech cameras at each of the nine holes.
The site also has a large amusement area and a food and beverage offering that includes pizza, hotdogs and milkshakes, all available from the bar and diner.