Zitro has been "confirmed as a global supplier" as a result of its presence at ICE London, the company reports.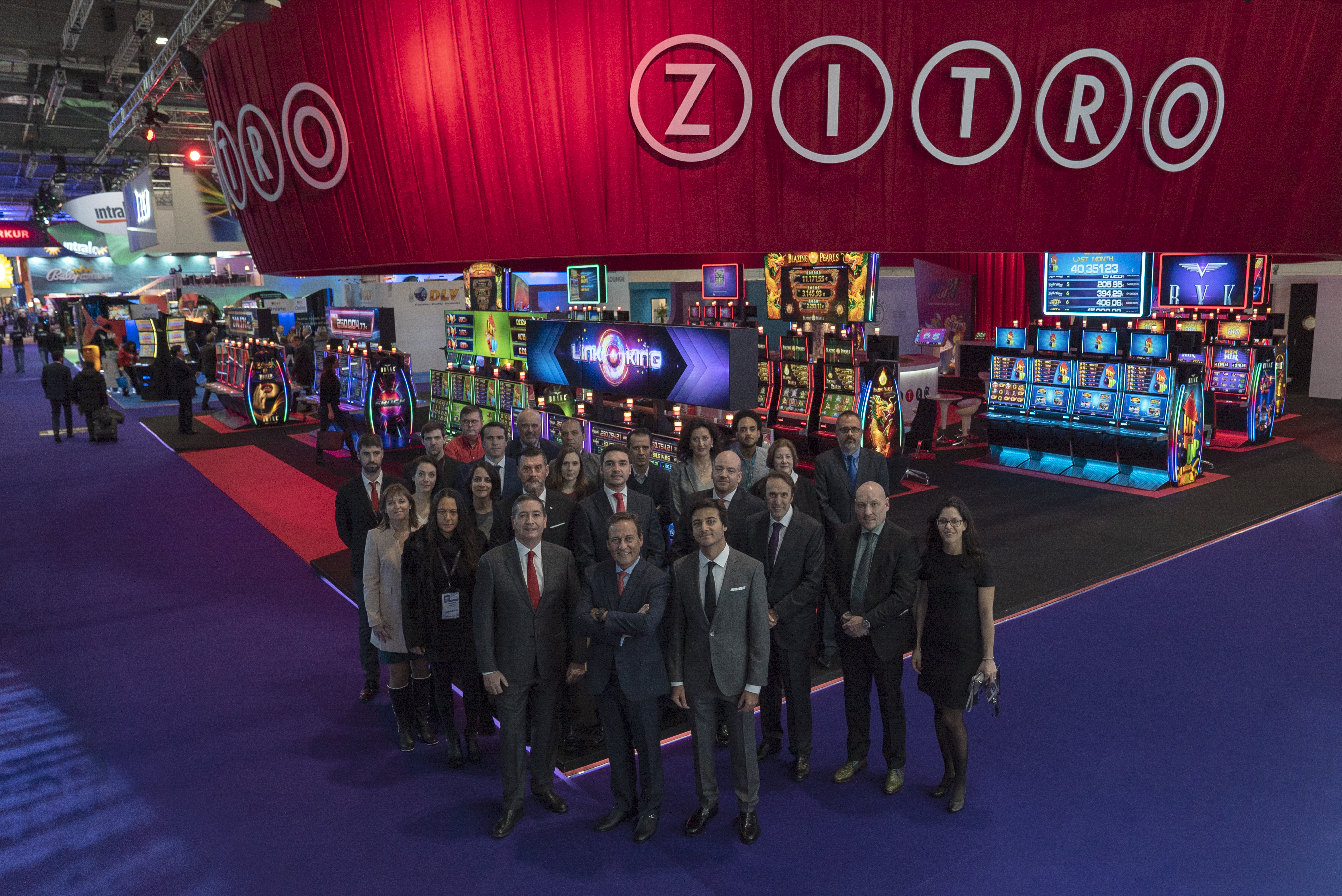 "We said in 2016 that our vision was to become a global supplier and only two and a half years later the results on our ICE stand shows that the transformation process has been successfully completed."
The Spanish video bingo specialist and subsequently a big player in the field of video slots, notably for its LAP Link King and Link Me, had a very busy show. The new multigames LAP Link Shock, Hit me up! Bomb and Hit me up! Dynamite, were praised by visitors.
Sebastian Salat, CEO of Zitro, said: "At Zitro we understand operators because we have a large number of machines in operation ourselves. We know about the need to offer machines that are profitable and that involve a risk-free investment.
"That is why we have presented new versions of our great machines, such as Link King, adding even more games to their menu, to make those formidable products even better.
"We are not satisfied with making high-profit machines, but we are continuously and almost obsessively looking for the excellence of high and consistent performance, to help the operator that already trusted or will trust us."