The UK's gross gambling yield increased 161 per cent from £8.36bn in 2008 to £13.44bn last year, according to figures released by the UK Gambling Commission.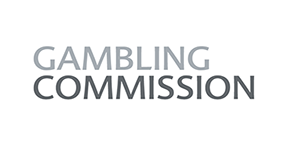 It said that a sizable portion of this was due to fixed-odds betting terminals. The machines became widespread in the country after changes to the taxation on gambling in October 2001. There are now more than 34,000 of them. They generated a gross gambling yield of £1.8bn between October 2015 and September 2016. That is about 13 per cent of the GGY of the UK gambling industry as a whole.
These machines came under recent scrutiny by the government, which has considered decreasing the machine's maximum £100 stake to as little as £2 in an effort to combat problem gambling.
Malcolm George, chief executive of the Association of British Bookmakers, said that FOBTs were introduced 15 years ago and the levels of problem gambling in the UK have not risen since that time.
The commission also said online gambling accounts for 33 per cent of all gambling in the UK and that there are 8,788 betting shops in Great Britain, as well as 583 bingo halls, with the entire industry employing 106,678 people.