The third generation of the Gauselmann family has entered the family business, with Janika Gauselmann joining the German manufacturer and operator's supervisory board.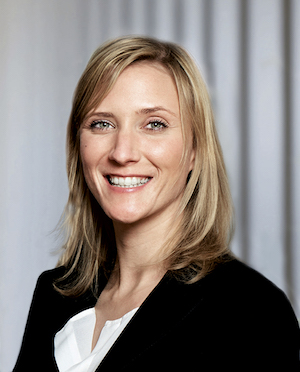 The Gauselmann Group employs 13,500 people and has annual sales of €3.6bn-plus.
The founder, Paul Gauselmann remains CEO, with his won, Armin as his deputy. Janika replaces Max Walberer, who died earlier this year after 28 years on the board.
Said Manfred Grünewald, chairman of the supervisory board: "As a graduate economist with specialist knowledge as a financial analyst, Ms Gauselmann is ideally positioned to join the board."
Her grandfather, Paul Gauselmann, added: "I am proud that my granddaughter is strengthening the board. After my sons, Armin and Karsten, she represents the third generation of the family. For all of our employees, it will come as a pleasure to see a woman coming on to the board in such an important role."
Pictured: Janika Gauselmann