Victoria Gate Casino in Leeds, the largest casino in the north of England and Scotland, has made its first major appointment.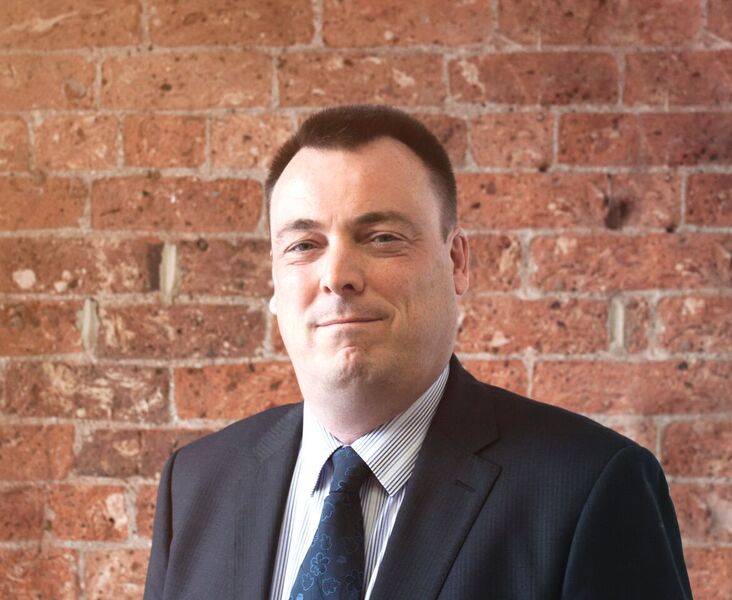 Patrick Noakes, the former MD of Gala Casinos, has been appointed venue director. Noakes, who has been in the gaming industry for 31 years, is among the first of more than 200 staff the venue will eventually employ when it opens in the next few months. It will be the third largest casino in the UK.
Before joining Global Gaming Ventures, the operator of Victoria Gate Casino, Noakes held a number of roles over a 13-year career at Gala Coral Group, including main board director of the combined casino, bingo, betting and leisure complex run by Gala in Gibraltar, as well as 10 years in a regional capacity that included casinos in Yorkshire.
Prior to Gala, he held general manager and regional director roles at Ladbroke Casinos. He takes charge of the multi-million pound entertainment and gaming destination, which is the first and only "super casino" in the north, as it gears up to fill dozens of roles ahead of its grand opening.
He said: "Victoria Gate Casino will be a casino unlike any other in the north of England; it is an entertainment destination in the heart of Leeds and, with a capacity of 1,400, it will be one of the biggest venues in the city.
"This is a unique opportunity to build a best-of-class venue that covers not just gaming, but dining and entertainment, big game sports action as well as corporate hospitality. This is an exciting time for Leeds as the city adds Victoria Gate to its expanding retail and leisure portfolio."
The casino will occupy 50,000sq.ft and sit alongside John Lewis at the top of the city's new Victoria Gate development.