Michael Eklund will become the new chief financial officer at Scientific Games, based in Las Vegas.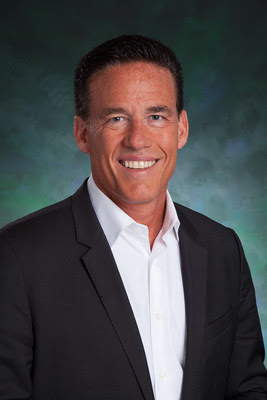 He takes over from Michael Quartieri, who will remain with the company until June 30. After that date Quartieri will become a consultant.
Eklund was for at Dell Technologies for over 20 years in both financial and operational roles, including leading the value creation and integration function for the $67bn Dell-EMC combination and serving as CFO of Dell's $40bn-plus Client Business Unit and Global Operations organisation.
More recently he was CFO of IRI, a leader in innovative data and analytic solutions and services for consumer, retail and media companies.