South America's SAGSE trade show, set for Buenos Aires, Argentina, from September 11-13 will include a strong contribution from Malta's SiGMA trade show, as a result of a new partnership agreement between the events.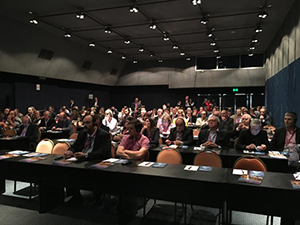 SAGSE will focus on European and eastern online markets following the agreement that was made in conjunction with the Malta Gaming Authority. Now, the jointly sponsored event will provide a top level conference aimed at all levels of igaming with keynote speakers from all markets.
A statement from SAGSE this week emphasised that the step has been taken "to add value for operators and legislators and support a regulatory process that sooner or later will bring igaming to the non-regulated Latin American countries."
A major topic that will also find a place in the SAGSE programme will be blockchain, a system about to be regulated by the MGA.