Another 580 Inspired VLTs are to go into the OPAP operation in Greece, it has been announced.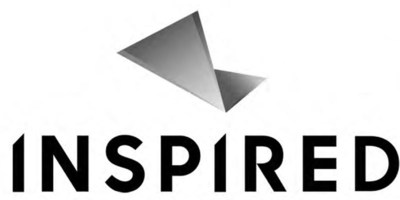 Of that number, 380 will be Inspired's new G2S Valor VIP cabinet with its 27-inch HD floating screens.
Now Inspired is contracted to provide a total of 8,940 VLTs to OPAP. Currently there are 7,300 in operation with the Greek lottery company.
Damian Cope, CEO of OPAP, said: "We are committed to offering our customers a high-quality product delivering an entertaining gaming experience, so we are pleased to continuer our c o-operation with Inspired and expand it further with more VLTs."