Magellan Robotech has become the general sponsor of the CEEGC2019 show in Budapest.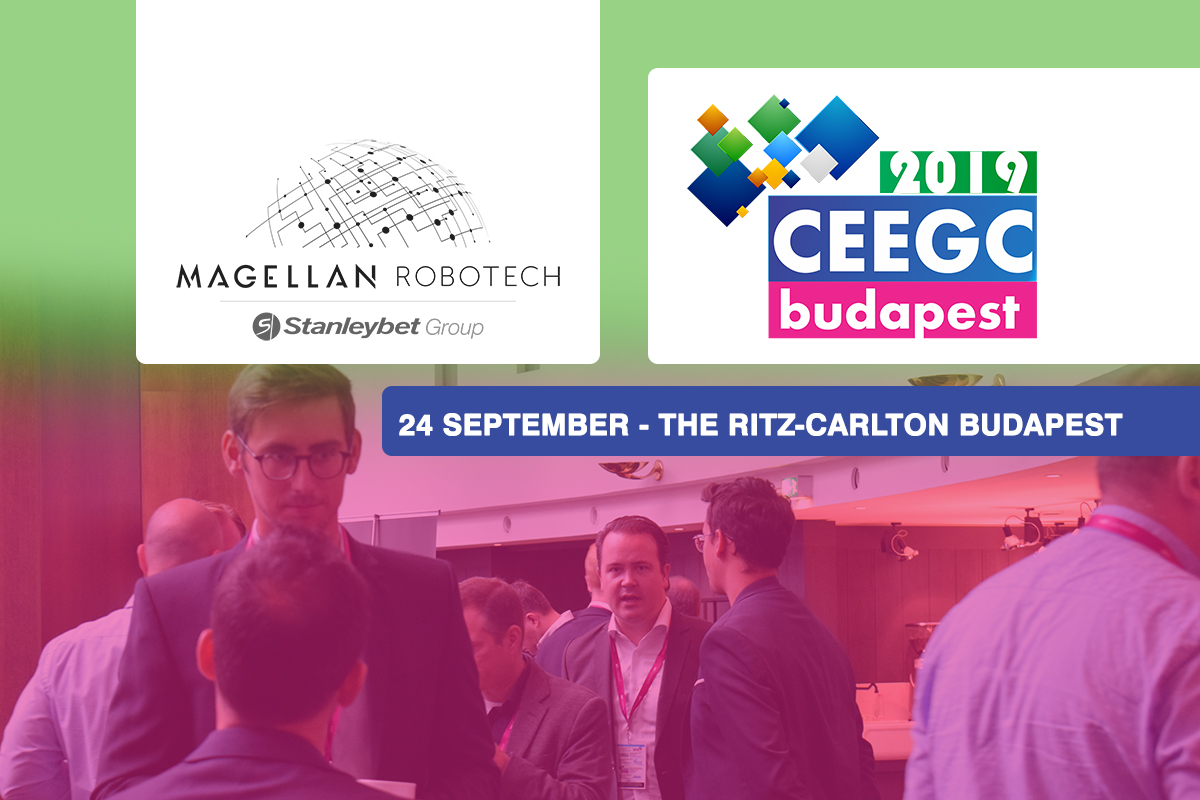 CEEGC – the Central and Eastern European Gaming Conference – is being held for the fourth time this year, in the Hungarian capital.
The show is being held next week, opening on September 24 at the Ritz-Carlton Hotel. It will be attended by some of the biggest names in the gaming industry in Central and Eastern Europe.
A learning and networking programme has been established by the organisers with an emphasis on the Balkans.
Magellan Robotech was founded by Stanleybet Group as its B2B brand to foster developments in gaming and entertainment. It now has over 100 professionals creating bespoke products and services. Last year the company was awarded the international certification ISO/IEC 27001, defining the requirements for the highest standards in data and information protection.