The new gaming law was passed by the Macau Legislative Assembly yesterday, reports Inside Asian Gaming.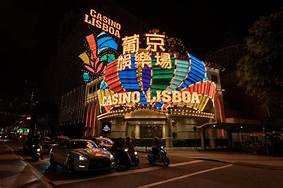 There was only one vote against the new regulations, so it was a 32-1 vote in favour overall.
Now the territory's government can prepare to conduct a re-tendering process for gaming concessions before the end of the year. The regulation also imposes greater state scrutiny over the operations of the casinos.
Officials can now punish casino operators for a number of failings, including under-performing revenue and threats to national security. Taxes are up from 39 per cent to 40 per cent and the new licences will last for 10 years instead of 20.