JCM Global has announced two key promotions at its Americas headquarters in Las Vegas.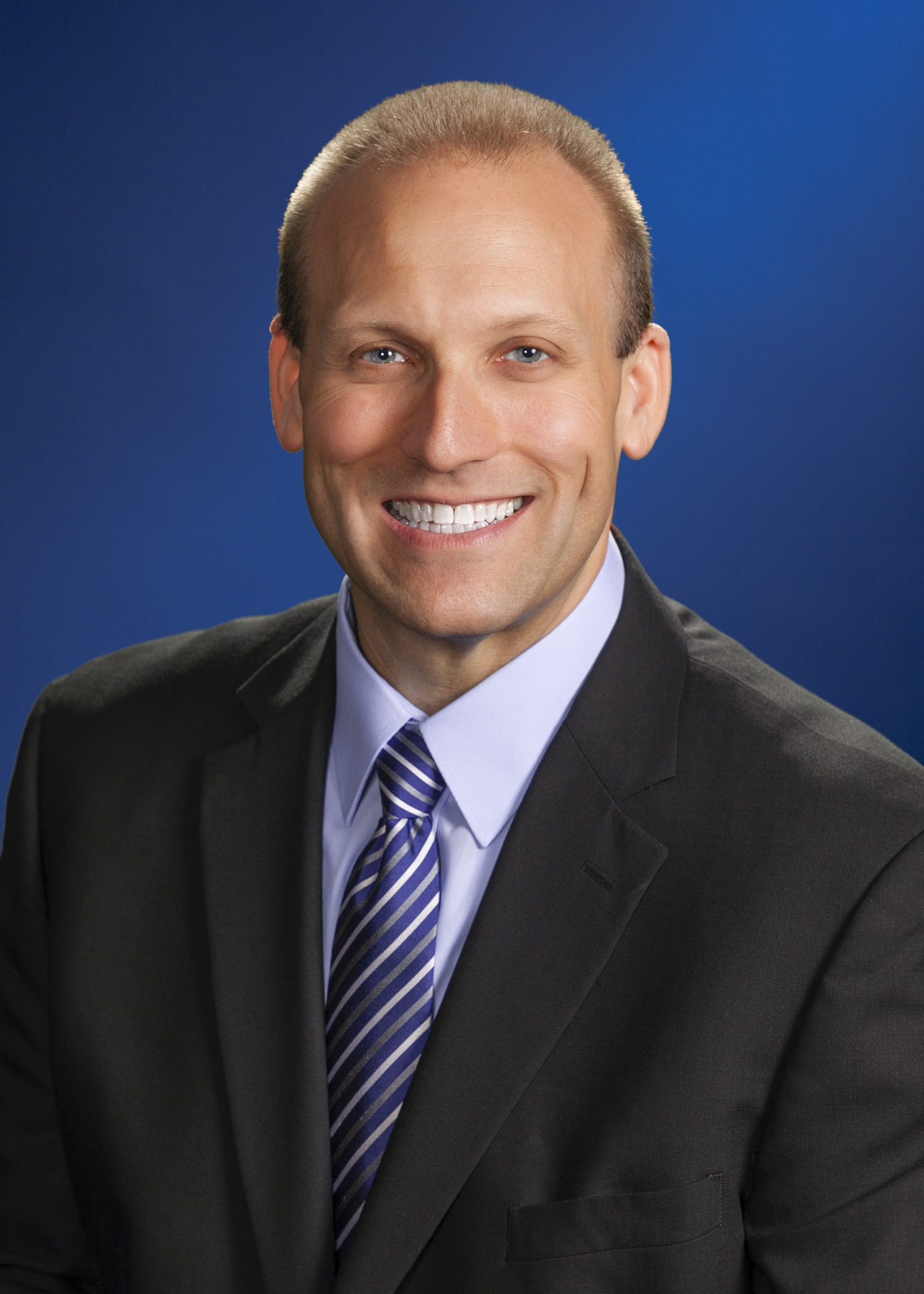 Dave Kubajak (pictured) has been named senior vice president of sales, marketing, and operations, and Cliff Buckley has been elevated from sales manager to director of business development.
Kubajak and Buckley bring a combined total of more than 50 years of gaming experience to JCM's customers. Individually, they represent the strength of JCM's employee base and their promotions represent the culture of developing employees at all levels.
"We are very pleased to make this announcement and we believe Dave and Cliff will be able to provide even better service to our customers in their new positions," said JCM president Takatomo Imai.
"We are also pleased that we filled these positions from within the company. Growing and developing employees is a critical part of JCM's culture worldwide and we are happy to see this initiative come to fruition at high levels in multiple areas of the company."