The third quarter of 2018 is reported by IGT as "a solid performance with long-term contracts."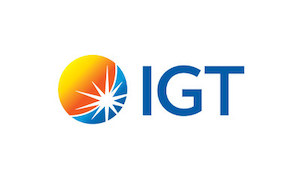 A rise in revenues for instant lotteries, an increased installed base of slots and sales of machines up by 10 per cent, strong sales in Italy and an EBITDA growth of four per cent and seven per cent for the third quarter and year-to-date, are all featured.
The quarter saw revenue down from $1.2bn to $1.1bn, or five per cent, but operating income rose from a $556m loss to a $200m profit and net income from a $3.9m loss to a $110,000 profit.
A change in accounting methods at the beginning of the year impacted revenue for the quarter negatively but positively affected the adjusted EBITDA by $12m.
The company is progressing its growth plans for sports betting in the US, having entered into a partnership with William Hill. It has made a number of liaisons with sports betting groups in Mississippi, West Virginia and New Jersey.