IGT is set to expand its senior management team with three appointments.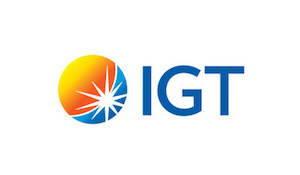 Bob Vincent has been named chairperson, effective April 8, and will serve as a senior consultant to company CEO Marco Sala. Wendy Montgomery joins the senior leadership team as senior vice president of global brand, effective immediately, and Scott Gunn joins as senior vice president of corporate public affairs, effective immediately. Both will report directly to Sala.
"Bob, Wendy, and Scott are all seasoned industry professionals with specialised individual skills who bring great value to IGT," said Sala.
"I look forward to Bob's continued contribution as the new chairperson of our operating subsidiary, and I am pleased to have Wendy and Scott join our senior leadership team. IGT is constantly evolving to maintain our position as the industry leader in gaming, and I am confident that these appointments will positively impact our business and serve us well in the coming years."